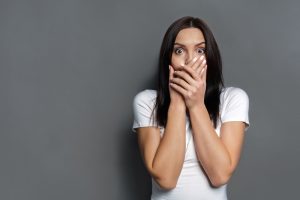 It's Halloween season—you're in your home and you hear a strange rattling, or perhaps a shrieking noise. It's not quite trick-or-treating time so you can't blame it on little kids at your doorstep. Could it be that your house is haunted?!
Okay, probably not. Is your heater on? That's likely a more realistic explanation for the sounds you're hearing.
But just because it's a more reasonable explanation doesn't mean it's an acceptable explanation. Your heater shouldn't be making strange or unfamiliar sounds, and if it is it definitely means something is amiss and needs repair. So what sounds, exactly, should you listen for? Read on!