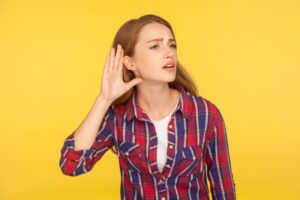 While we may not live in a climate that gets as bitterly cold as other parts of the country, our winters do pack a punch, and you know how important it is to have a powerful and efficient heater in your home. You should also be aware of the warning signs of a heater that's in disrepair.
When your heater is making strange noises, it's time to call in a professional to look at it. Sometimes, these noises are just indicators that the heater is about to break down, and other times they can signal something more serious, like a gas leak.
This guide will let you know what to listen for to take care of your heater before it becomes a bigger problem.