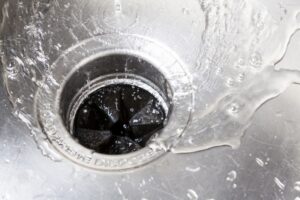 When it comes to systems within your house that make your life more convenient, modern plumbing is at the top of the list. Unfortunately, however, we don't always treat our home plumbing systems the way we should.
Nobody is to blame here! Chances are you're doing things you thought were perfectly fine, but can actually be quite harmful to the pipes running through your home, underground and behind drywall.
While this line of thinking can lead to leaks and other plumbing repair needs, not all is lost. After all, you've found this blog post! So while you might not have directly asked how you could use your plumbing system in the worst ways, you'll get some answers anyway. Read on!