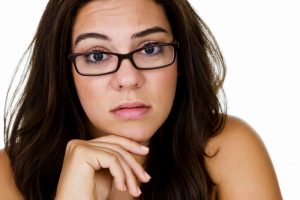 There are some pretty common AC myths out there—are you believing them? And does it matter?
As for the latter question, yes, it matters. It matters because believing these myths could lead you to use your air conditioner inefficiently. When you use your cooling system inefficiently, you pay more than you should have to in order to keep cool and comfortable in your own home. You don't want that, right?
Well then read on as we uncover just a few of the most common AC myths out there.