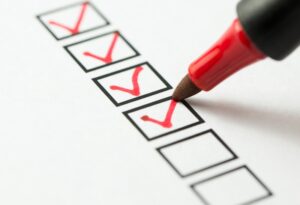 Most plumbing professionals are good at what they do. The best professionals to hire also have other qualities that highlight them as genuine professionals that you can count on to handle the repairs. If you need to hire a professional plumber in Dunwoody, GA, you want to get the best in the business. A professional who not only knows what they're doing but provides each customer with a service that is worthy of glowing reviews.
It is important that you know what qualities you should look for to ensure that you get the best possible professional for the job. Hiring the right plumber can make a world of difference in the service that you get. The best in the business will ensure that you do not need to pay more than necessary and get a job well done whenever it comes to plumbing issues.
This post will guide you so that you know about the qualities to look for in a professional plumber before you hire them so that you can make a well-informed decision.