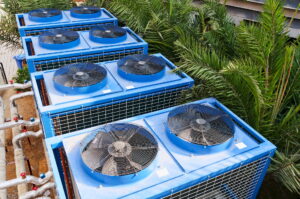 Air conditioner problems are common, and when they occur, most homeowners find themselves at crossroads choosing between AC repair or replacement.
If you are in the same situation and don't know which path to follow, you're in the right place.
In this article, we'll discuss the vital things to consider when deciding between AC repairs and replacement. So, keep it here!