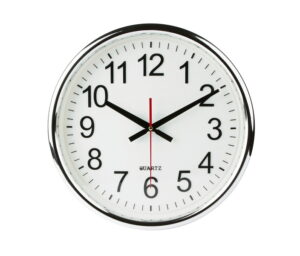 The short answer to this is, "the only time it's too late for a heating maintenance session is if your heater is broken down beyond repair." Okay, that wasn't that short of an answer, but you get the gist.
Here's the thing, you know that it's not going to get as frigid cold here, but our winters do get chilly enough to want a great working heater that we don't have to pay a lot to use, right? Well, the only way to ensure this is this case is by properly caring for your heater, and that includes scheduling routine maintenance.
Sure, it's a little late in the fall season to have maintenance done. But what matters more than the time of year you have maintenance done is how consistently you have it done. For a furnace or boiler system, we recommend you have annual tune-ups completed for your system. For 2-in-1 heat pumps, we recommend this service every 6 months. Read on as we uncover the numerous benefits of this service!