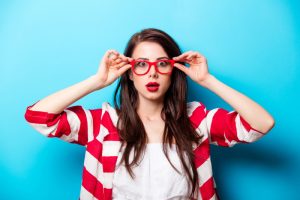 Wouldn't it be nice if there was a heating system that never experienced problems? Unfortunately, this will never be the case. Let's face it, natural wear and tear is always going to be a factor, and eventually, you will need heater repairs.
That doesn't mean, however, that you can't take steps to mitigate how severe these repair needs will be! Scheduling maintenance, for instance, is the #1 way to avoid heater emergencies. It also increases the lifespan of your heating equipment and helps the system work more efficiently. Our techs are able to fully inspect your system during maintenance, so we can alert you to small repair needs before they grow bigger.
What if you need repairs between maintenance sessions, though? Is there any way for you to know? Yes! Watch and listen for the following signs, and if you notice them, give our team a call.