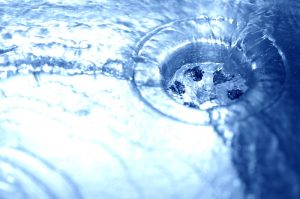 If someone were to ask you what the number one plumbing problem homeowners face is, what would you say? We would say clogged drains. That is certainly what we get called for the most!
Of course, you might be wondering why we get called for this—can't you just use some store-bought chemical drain cleaners and call it a day?
Well, you could, but you will regret it. Sure, it may eat through whatever is clogging your drain, but it doesn't remove the clog nor is it that great for your plumbing pipes, either! In fact, it will build up on the lining of your pipes and over time, eat through them. But while store-bought drain cleaners aren't the answer, you can avoid clogged drains to begin with! Read on to learn how.