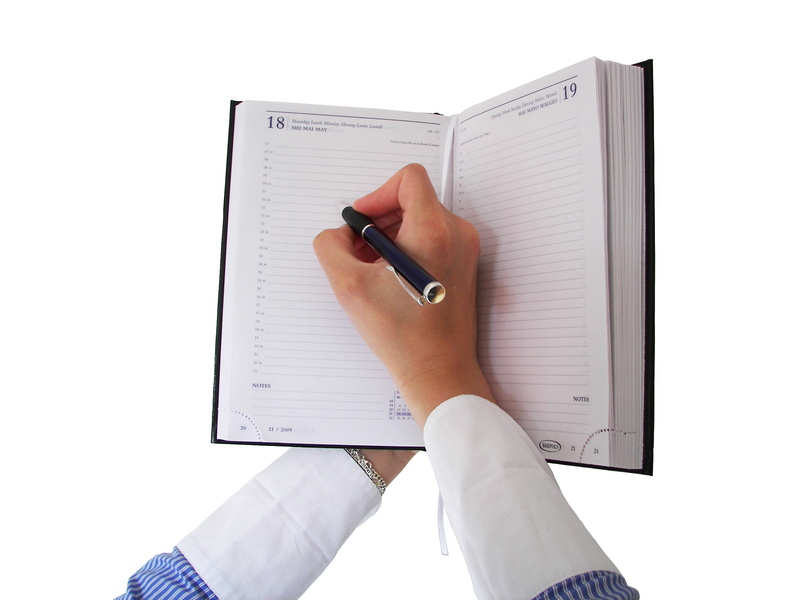 At DC Cheek, we value honesty—even when it's not popular for other HVAC companies to give customers the power over their decisions. We believe in doing the right thing.
So, when we say you shouldn't rush into an air conditioning purchase, we really mean it. We understand, it's nearly the middle of summer and it is hot. If your air conditioner has broken down or stopped cooling your home as effectively as it once did, there is absolutely a sense of urgency.
But rushing into an air conditioning purchase can leave you with an improperly installed system, or one that is not sized correctly or matched to your home.
Factors to Consider with an AC Replacement
We don't want you to be without your air conditioner any longer than you need to be during the hottest time of the year, but the fact of the matter is that sometimes another repair just won't cut it—it may be time to replace your system.
We really do encourage you to consider your decision carefully. There are a number of different air conditioners on the market, and one that's right for a particular home may be wrong for another. And, as we alluded to in our intro, size matters!
You probably understand already that too small of a system simply cannot effectively or efficiently cool its space. However, too big of a system can be just as bad when it comes to your home comfort. It will go through a process called short-cycling, which is when it turns on and off rapidly. This is hard on the air conditioning system, leading to subsequent repairs and potentially even a premature breakdown.
"Do I Even Need a Replacement, or Can I Get by with a Repair?"
Just like we understand the urgency to buy a new system when something is wrong with yours, we also get how you'd want to see if you can get by with a repair instead, at least for this season. This is completely understandable, but we urge you to consider:
How old is your system?
A well maintained air conditioner should last about 10-15 years. But if yours is over 15 years old, it's probably time to consider an upgrade. After this point, air conditioners start to accumulate chronic problems, and while that one repair may get you through the next few weeks, you might find yourself calling for another repair shortly after—which brings us to our next question…
How often are you calling for repairs?
Needing a repair once every couple of years is one thing. But if you find yourself calling for air conditioning repairs multiple times a season, it's definitely time to talk to our team about your AC replacement options.
How much does your system cost to use?
How much did you pay to use your air conditioner this same time last year? And how much are your neighbors paying for their cooling? If what you're paying now is significantly higher than either of these, then it's a sign your air conditioner isn't working as efficiently as it once did—a completely valid reason to consider replacement.
Ready to schedule your AC installation in Johns Creek, GA? Contact DC Cheek Heating, Cooling & Plumbing. We'll ensure your home comfort is "Fixed, At the Speed of Life!"