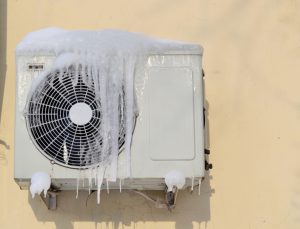 The short answer to this is "no," but don't worry, we will elaborate.
We do understand, after all, why this misconception exists. Since it is an air conditioner's job to cool the home, it makes sense that ice may be part of the cooling process. But on the contrary, cooling systems don't use ice at all, and this isn't an effective way to cool your home.
So then, why is ice forming on your air conditioner? And what can you do about it? Read on as we dive into this.