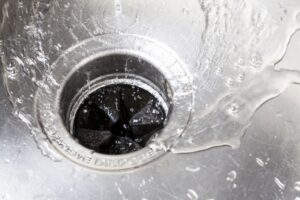 Blurp. Blurp. Blurp.
Bubbles rise slowly to the top of the pooled water above a clogged drain to burst defiantly in your face. Stopped-up drains are a huge pain in the neck, especially the ones that are almost completely sealed off. It can feel like a Herculean effort to get it cleared out again.
To save money, many people turn to commercial drain cleaners or DIY solutions to clear the drain. However, some of these methods do more harm than good and some just plain won't work.
Sometimes, the only good way to clear a drain is to call a professional for help. Check out the main reasons why you need a professional to clear out your clogged drain.