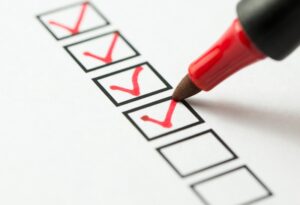 Having your air conditioner repaired when it needs it is one of those services you don't really want to wait to have done. We understand the hesitation, and the temptation to let it go for now. After all, if the system is running, it's really not a big deal, right?
Unfortunately, ignoring repair needs risks your AC system completely breaking down on you when you need it the most—in the middle of summer. We encourage our customers to take care of their cooling systems as soon as they realize they need a repair. But how do you know when this is actually the case?
You aren't an air conditioner expert; that's what we are here for. Fortunately, we can share some basics with you. If you notice any of the following four indications that your air conditioner is in need of professional repair, please give us a call!