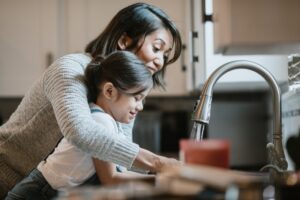 Planning a remodel is one of the most fun and exciting things you can do in your home. And this is the perfect time of year to do so, between the holidays and spring/summer when you're most likely to have guests over.
Oftentimes, however, people don't think too much about their plumbing system in regards to their remodel. Sure, you might plan on getting a new kitchen faucet, or maybe you're adding a garbage disposal after never having one before. But have you considered all the plumbing factors you need to?
Read on to learn more, and for your kitchen plumbing needs, please don't hesitate to reach out to us.