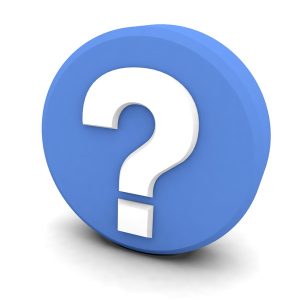 With summer right around the corner and temperatures already considerably warming up, it can be nerve-wracking to be in need of an air conditioner replacement. But if your AC isn't performing as it used to or has broken down completely, you don't really have a choice.
This is a big investment and we know it's not one that comes easy, but we really do have to urge you to consider your options and who you're working with for the job, rather than rushing into a purchase that might not be the best choice for your particular home.
If you're on the fence about replacing your air conditioner or not sure what system is even the best for your home, we encourage you to read on!